TODDLER CLASSROOMS
18 months - 35 months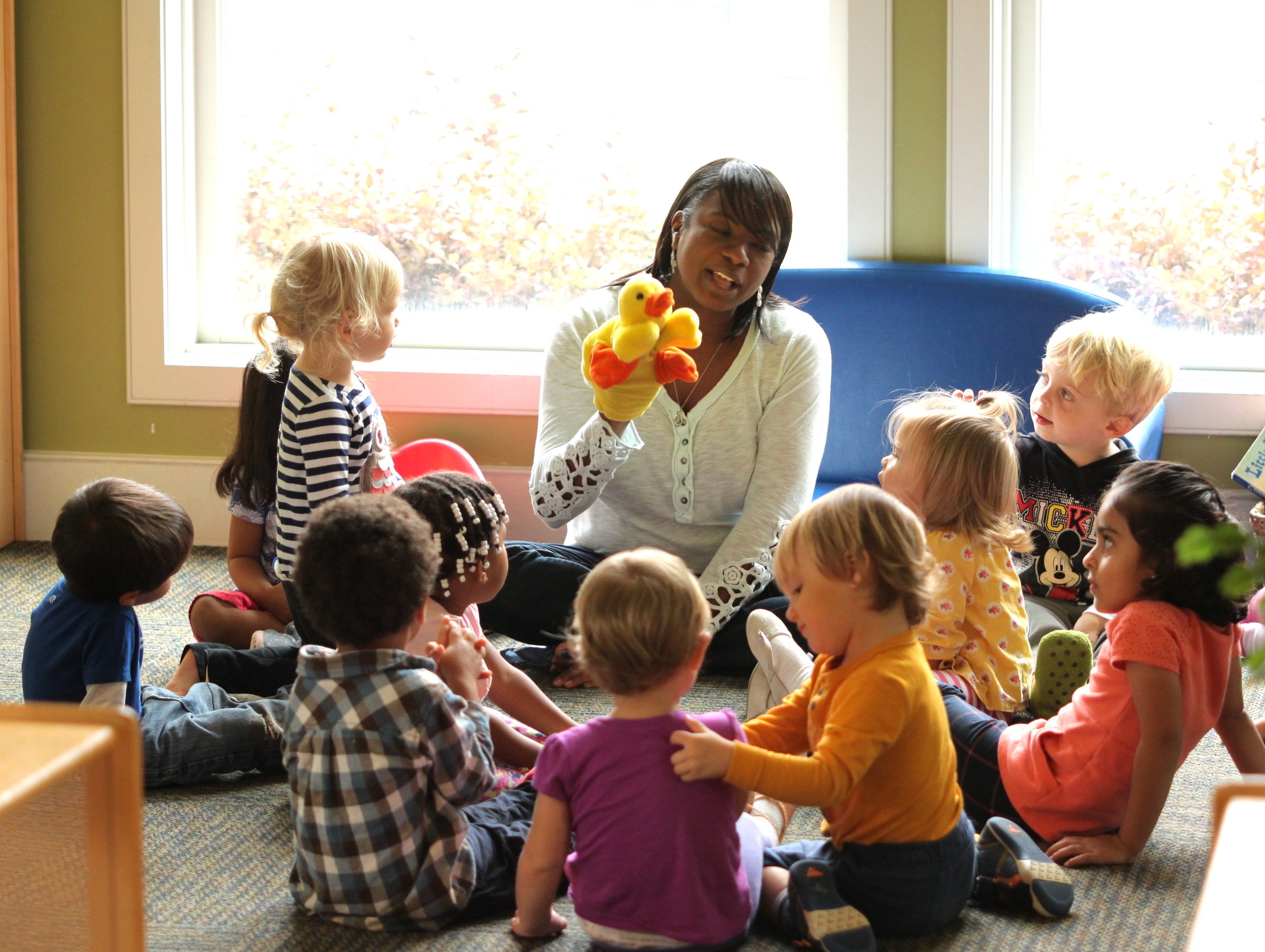 Montessori of Macon's toddler classrooms are carefully planned to meet the needs of young children who are comfortably walking and are between the ages of 18 months to 35 months. Our program is 5 days a week with half-day or full-day options. The environment is designed to foster exploration, independence, a sense of order and freedom of choice/movement. The classrooms are full of natural light with large windows allowing students to observe passing birds, squirrels or other wildlife. Lessons of grace and courtesy are practiced daily to help toddlers learn to be considerate of others. Students feel safe and secure in a nurturing environment that feels like home.
Montessori of Macon toddler students are able to –
explore a classroom where everything is just the right size for them.
learn practical life skills such as toilet training, getting dressed, putting on their shoes, cleaning up after a spill, and more.
develop a strong sense of language.
participate in activities such as gardening, cooking, yoga, art, music and movement.
develop attention and focus through work with engaging materials.
grow socially and emotionally while gaining a sense of independence.