ELEMENTARY PROGRAM
Lower Elementary 1st - 3rd & Upper Elementary 4th - 6th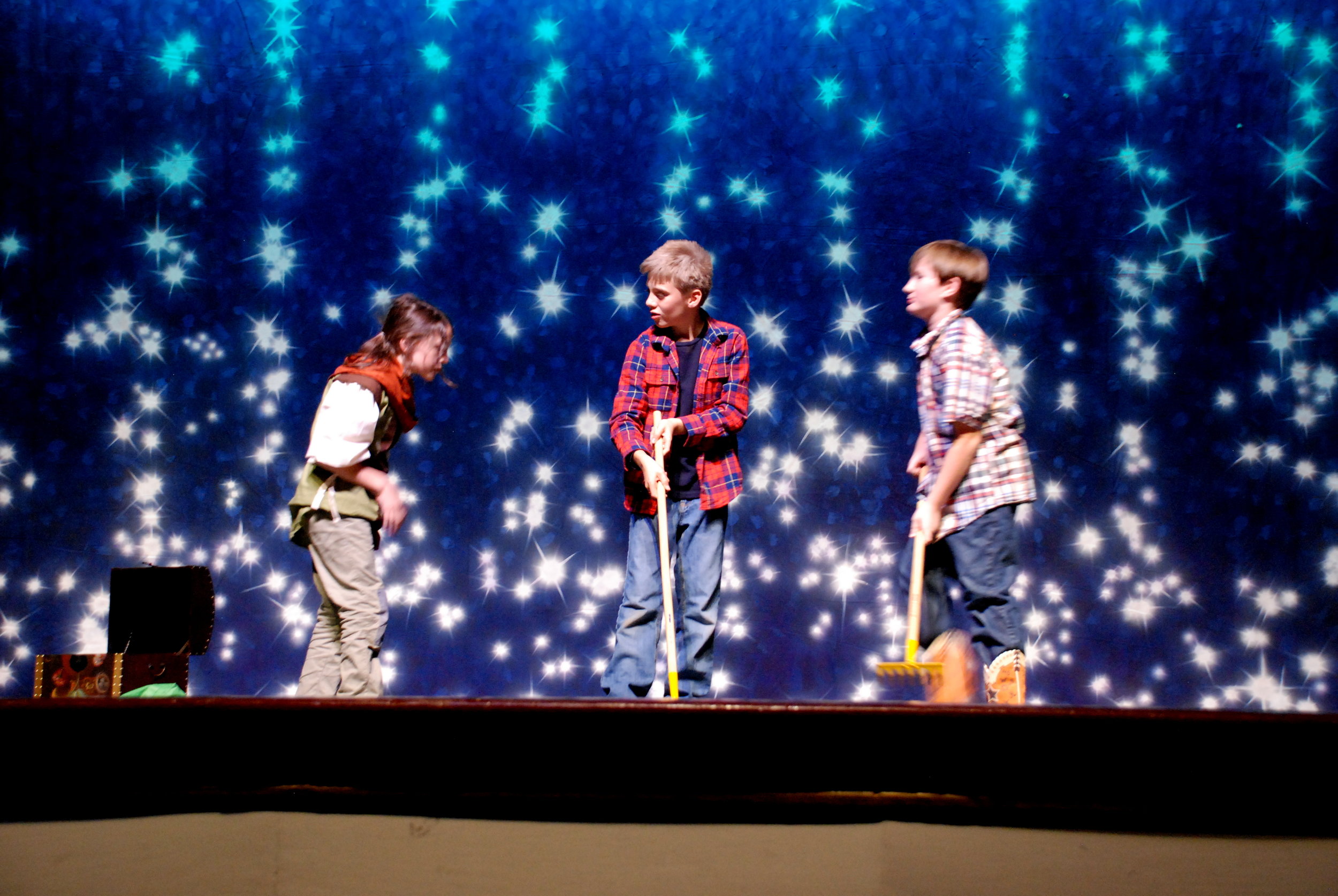 The Elementary Program is divided into two Lower Elementary Classrooms (grades 1-3) and an Upper Elementary Classroom (grades 4-6). Our elementary classrooms are filled with natural light, plants, natural wood shelves and materials appealing to the eye. The curriculum is interdisciplinary and integrates art, science, geography, history, language, math and cultural studies. It is a research based curriculum that encourages each child to develop life skills in selecting a topic of interest, organization of time and materials for research, presentation of findings both written and oral, self-evaluation and projection of ideas for further study.
The Elementary level child is highly social, curious, imaginative and eager to explore the world. In an ascending spiral approach to education, the children visit and revisit integrated curriculum topics allowing for deeper investigations. Students have the freedom to work independently or in small groups. Each classroom becomes a community working in an atmosphere of collaborative engagement. It is a place that allows each student to contribute their talents and skills while expanding their interests.
Montessori of Macon students are:
engaged in a dynamic learning environment that provides hands-on experiences.
active in their education.
involved in multiple research projects allowing students to integrate subjects.
encouraged to delve deeper into topics of interest.
challenged academically in a classroom designed to meet their specific needs.
able to work through the process of discovering the answers to problems instead of being given the correct answer to memorize.